ALCHEMIST BAR & LOUNGE
*Indoor Seating*
PRIVATE ELEVATED LOUNGE
*Indoor, Minimums Apply*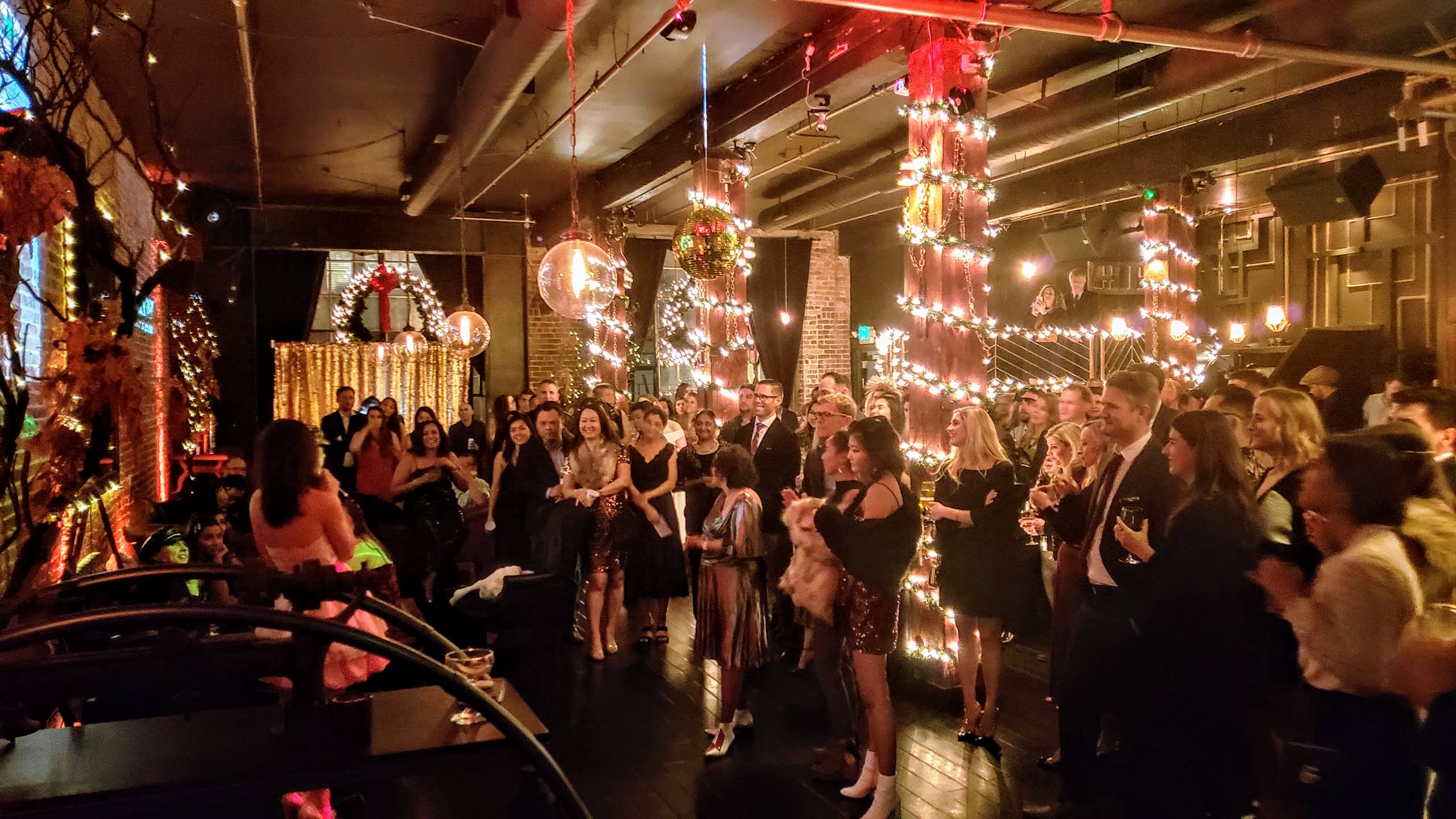 Alchemist offers a spacious victorian and steampunk inspired hideaway that is perfect for events up to 200 guests. Our experienced team has produced over 230 events and we would love to help you design the perfect event. Please visit our private events page to learn more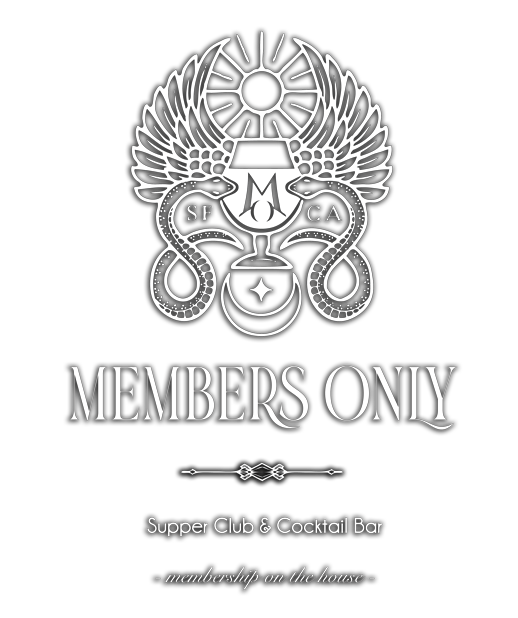 Be the first to experience Members Only, a new Supper Club and Cocktail Lounge located in Lower Nob Hill (1000 Larkin St). You'll find a decadent menu of New American Fusion shared plates and entrees (served late), with cocktails featuring international flavors. Our bi-level space also includes a subterranean cocktail lounge called Finders Keepers.

BE THE FIRST TO MAKE A RESERVATION!
Explore texture, color and unique flavor profiles.
Our food and cocktails are expertly crafted by a passionate team of hospitality professionals
that value the guest experience above all else.
ALCHEMIST COCKTAIL GARDEN
Mon: 3pm – 11pm
Tues: 3pm – 11pm
Wed: 3pm – 11pm
Thurs: 3pm – 11pm
Fri: 3pm – 2am
Sat: 12am – 2am
Sun: 12am – 11pm
ALCHEMIST BAR & LOUNGE
Mon: 5pm – 11pm
Tues: 5pm – 11pm
Wed: 5pm – 11pm
Thurs: 5pm – 2am
Fri: 5pm – 2am
Sat: 5pm – 2am
Sun: 5pm – 11pm