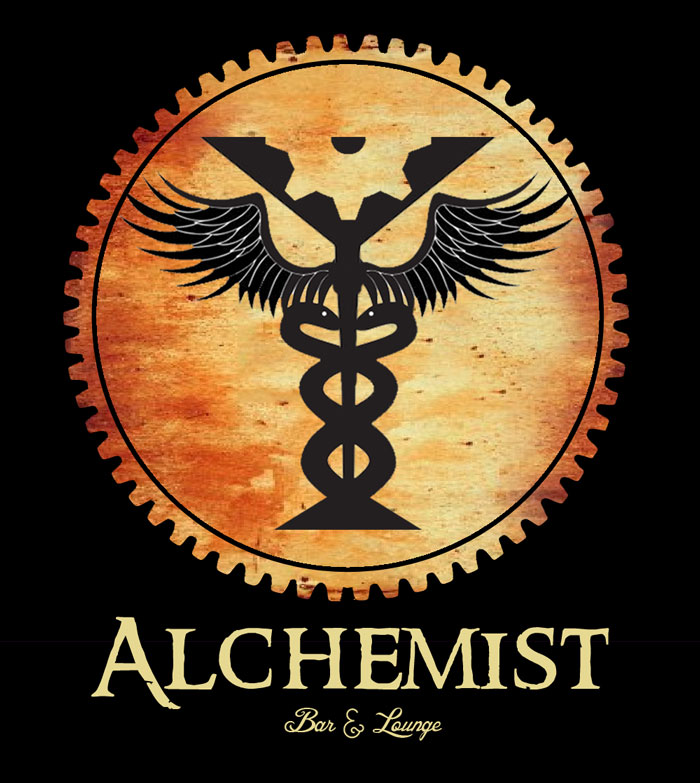 Nestled in it's second floor location one block from Oracle Park and a short walk from Chase Center, Alchemist fills a necessary void as a true cocktail destination in a neighborhood that's historically dominated by sports bars. The house cocktail menu utilizes a collection of fresh seasonal ingredients, tinctures, house made infusions and hand crafted syrups. Alchemist has multiple layers for all types of drinkers. The expansive lounge area is perfect for large groups, happy hour parties, and private events. Under the leadership of a talented, humble and passionate crew lead by owner operator, Phil Chen, Alchemist brings to San Francisco a truly unique cocktail experience in a fun and whimsical setting that caters to all your senses.
"During the pandemic, the Alchemist Bar & Lounge has absolutely been my go-to for making friends and family feel loved from afar! As I'm currently in the process of placing yet another order, Phil and his team have shown nothing but the highest quality of customer service! Our friends have loved the cocktails so much, some have already returned twice since receiving their order just a couple of weeks ago."
"10/10 experience. I planned a very large, last minute event here and the staff could not have been more helpful. Unique venue, great cocktails and great vibe. Small bites that were great."
"Visited for the first time last night and couldn't have been more pleased. First, the music was FANTASTIC, modern and upbeat, setting the right mood for a Friday happy hour. The drinks were delicious. I had the Something With Vodka, and it was perfect. Can't wait to return!"